Photography Gallery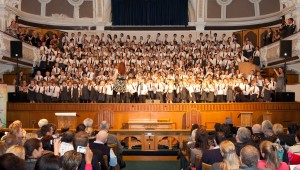 T

ake a moment to look through the galleries.
Photography by Dominic Holden, based in Bolton, covering various types of photography including weddings, portraits, commercial, events and PR, school and nursery (staff and pupils) photography.  For other requests, please don't hesitate to contact to discuss specific requirements.  The photography gallery shows a sample of photographic work.
Events around the North West of England, Lancashire & Cumbria can be covered, and further afield upon request.
Contact:-
Tel: 01204 847592